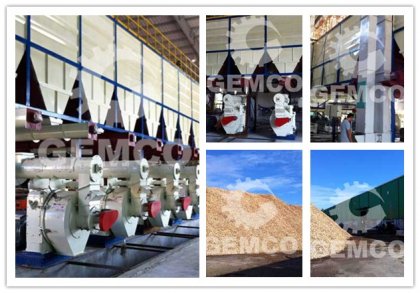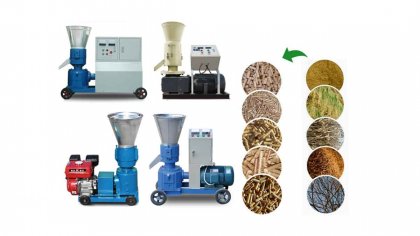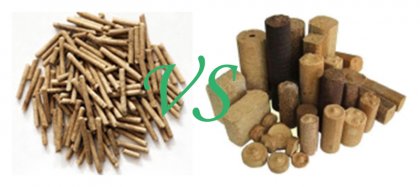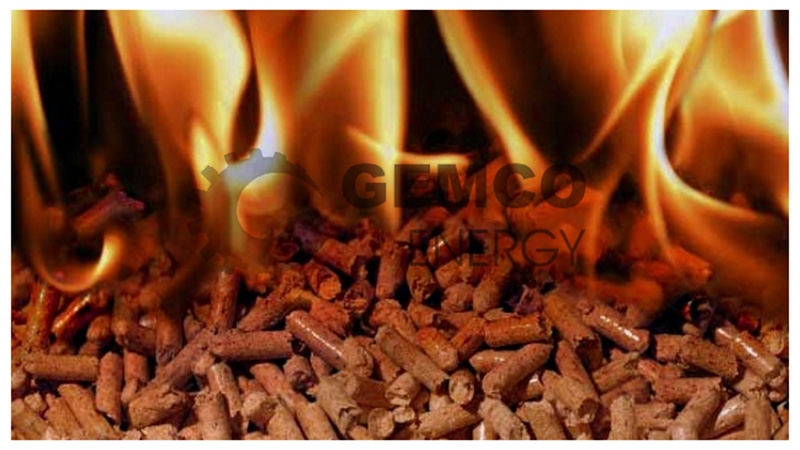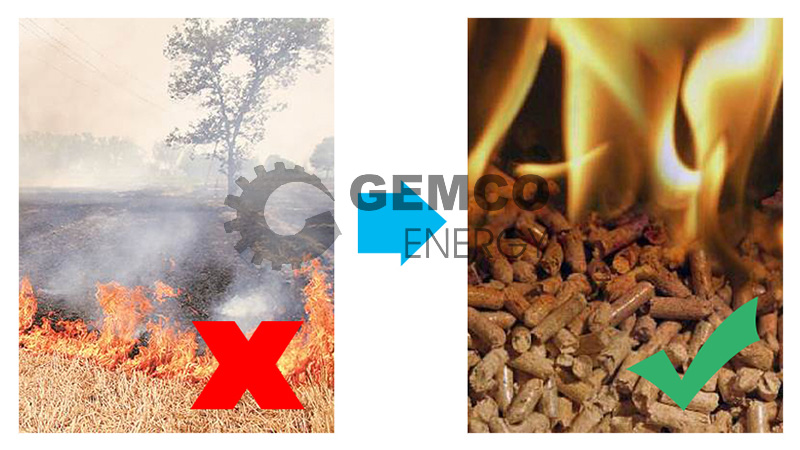 Straw Pellet Mill Advantages
Burning straw wastes a lot of resources and causes serious damage to the environment. with the straw pellet mills through straw processing technology, the waste can be converted into fuel....
Read more +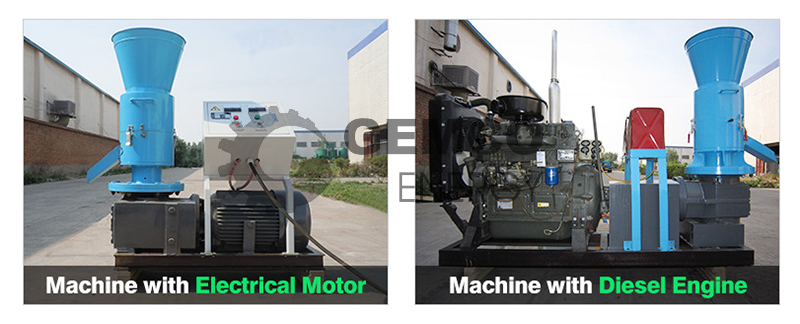 How to Improve the Uniformity Of Pellets
When the user uses the biomass pellet machine to make pellets, the first thing is to want the pellets to be uniform. GEMCO pellet machines are designed by a unique process to ensure a more perfect overall structure....
Read more +