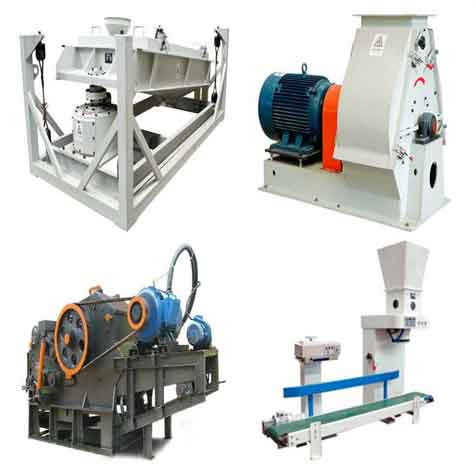 GEMCO provides not only pellet mills, but also other equipments involved in the pellet production. There are several necessary process including crushing, screening, drying, pelletizing, cooling and packing.
For crushing, we offer our wood chipper and hammer mill, they can be the indispensable equipment if you want to process wood.
For drying, we have airflow dryer and drum dryer for sale. Airflow dryer is for small pellet plant, while drum dryer can fit the biomass pellet line better.
And we also provide counterflow cooler and pellet packing machine for after-treatment of the pellets.
With these equipment, you can save the labor cost and improve the efficiency, thus, make more money. If you are not sure which equipment to purchase, please feel free to contact us, leave messages below and we will give professional suggestions ASAP.