As we all know that, pellet business is thriving these days, more and more people want to enter this field and get a bucket of gold. Therefore, developing new pellet plants which are more efficient, energy-saving, and user-friendly has become a big challenge. At the customers' request, GEMCO R&D center developed mobile pellet plant with the effort of every member of the team.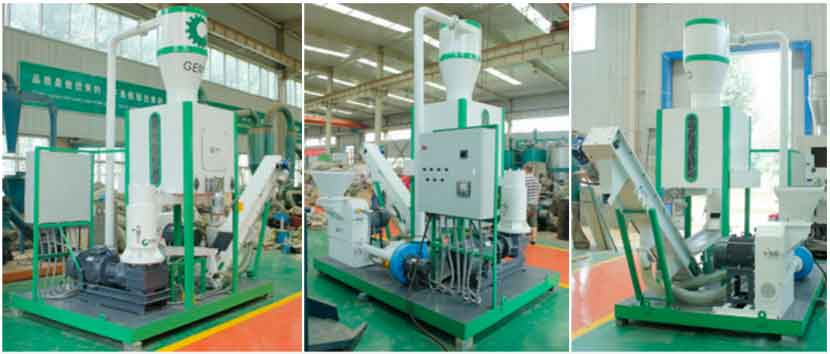 High technology content
Mobile pellet plant is specially designed for pellet production. Based on experienced practice in biofuel industry and customers' feedback and requirements, our mobile pellet plant is designed with the advanced technology from abroad, beaming the charms of Europe and America style. The plant is widely used to produce feed pellets and wood fuel pellets. And it consists of hammer mill, mixing silo, pellet mill, cooler and other multifunctional machines. Patented pelletizing technology guarantees a flexible applicability, satisfying customers with different requirements.
More advantages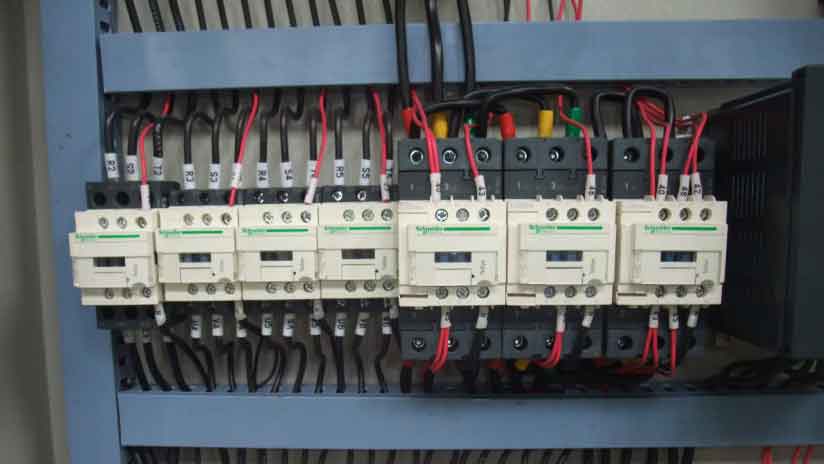 GEMCO mobile pellet plant has new advantages which allow it runs ahead of other products.
Smaller size. The electrical components are smaller so the pellet plant is about 3.5*2*3.5m2. Within this small frame, there is hammer mill, cyclone separator, storage bin, screw conveyor, pellet mill, vibrating screen, scraper conveyor and electric cabinet. Though it's small, it is perfectly formed.
Flexible to move. Mobile pellet mill gather all the pellet equipments in one, so it is easy to move. If you need, there is wheel specially made for the plant and we can fit it together for you.
Quality components. We use Schneider Electric electronic components, the quality and safety can be well guaranteed. High steel alloy, heat processing and dust-prevent technology can make sure the pellet machine has a long service life.