What can wood pellet making machine do for you?
GEMCO's Sawdust Roller-Turned Pellet Mill processes a wide range of materials such as wood, pine, bamboo, peanut shells, straw, rice husks etc with no needing additives. This small pellet mill adopts large diameter press roller and all bearings are in a sealed structure to prevent dust entry, which improves the bearing work environment and prolong the bearing life. The contact area of the flat die and roller is increased by changing the form of the flat die mode, which greatly reduces the wear speed of the flat die and improves the flat die life (the patent has been applied). What's more, the shell is made of steel, the strength and toughness are greatly enhanced, no shell fracture phenomenon will occur. In that way the mill can produce more pellets. These pellets are hard, high-density, high-strength while their surface are bright and clean.

Electric Motor-driven Type Wood Press Machine(Model B)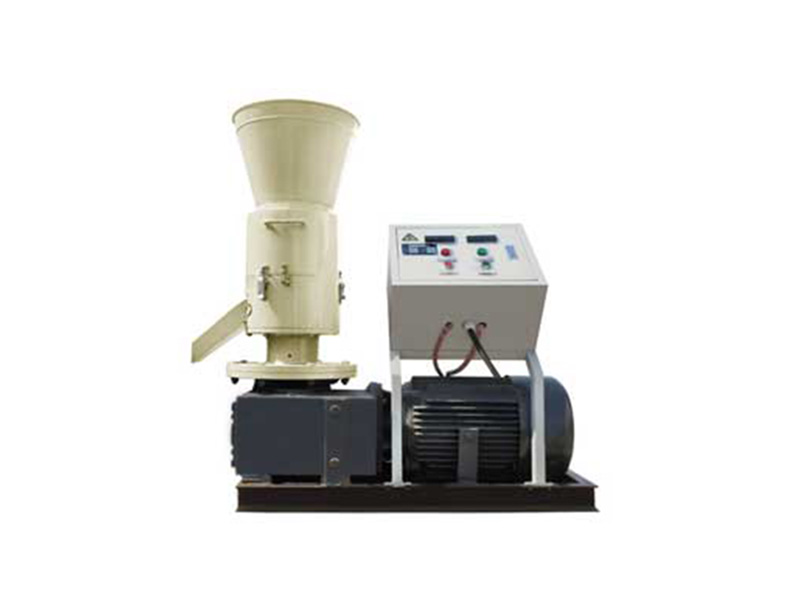 Type
Power (kw)
Output (kg/h)
Weight (kg)
Package size (mm)
ZLSP 200B
7.5
80-120
215/245
950x450x1050
ZLSP 300B
22
250-350
540/575
1350x750x1400
ZLSP 400B
30
350-450
770/810
1400x800x1450
ZLSP 420B
37+ 0.37
400-600
1050/1100
1680x650x1500
550x450x1100

Diesel Engine-driven Type Small Wood Pellet Machine(Model A)
| Type | Power (kw) | Output (kg/h) | Weight (kg) | Package size (mm) |
| --- | --- | --- | --- | --- |
| ZLSP 200A | 15 | 80-120 | 320/350 | 1460x950x1100 |
| ZLSP 300A | 41 | 250-350 | 850/890 | 2480x700x1100 |
| ZLSP 400A | 55 | 350-450 | 1010/1050 | 2600x800x1300 |
| ZLSP 420A | 62 | 400-600 | 1200/1250 | 2640x700x1500 |
How do small wood pellet machine work?
Sawdust Roller-Turned Pellet Mill works like the Sawdust Die-Turned Pellet Mill but its roller rolls above the grindling disc while the die keeps steady. The main shaft, main shaft bearing, roller and roller bearing are all increase in size so that they can easily bear more than a double payload compared to the other kinds of pellet machines. The die compression ratio can be selected as per the specific material. Die service life can be prolonged if both sides of the die are used. Roller-Turned Pellet Mill creates stronger pressure on the material layer than the die-turned one, so it is especially suitable for softwood and hardwood processing. Otherwise, making softwood pellets and hardwood pellets.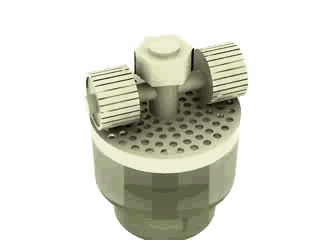 Wood pelletizing machine advantages
Small size and capacity, suitable for making small scale pellets at home or on farm.
Simple structure design, easy to operate.
High quality of flat die and press roller, long service life.
Multiple choice of power: PTO (power taken off) type, gasoline engine, electric motor and diesel engine.
Sawdust Roller-Turned Pellet Mill is profession on making biomass pellets. More information, if you want to know more information, just send us a message, and we will answer you ASAP.