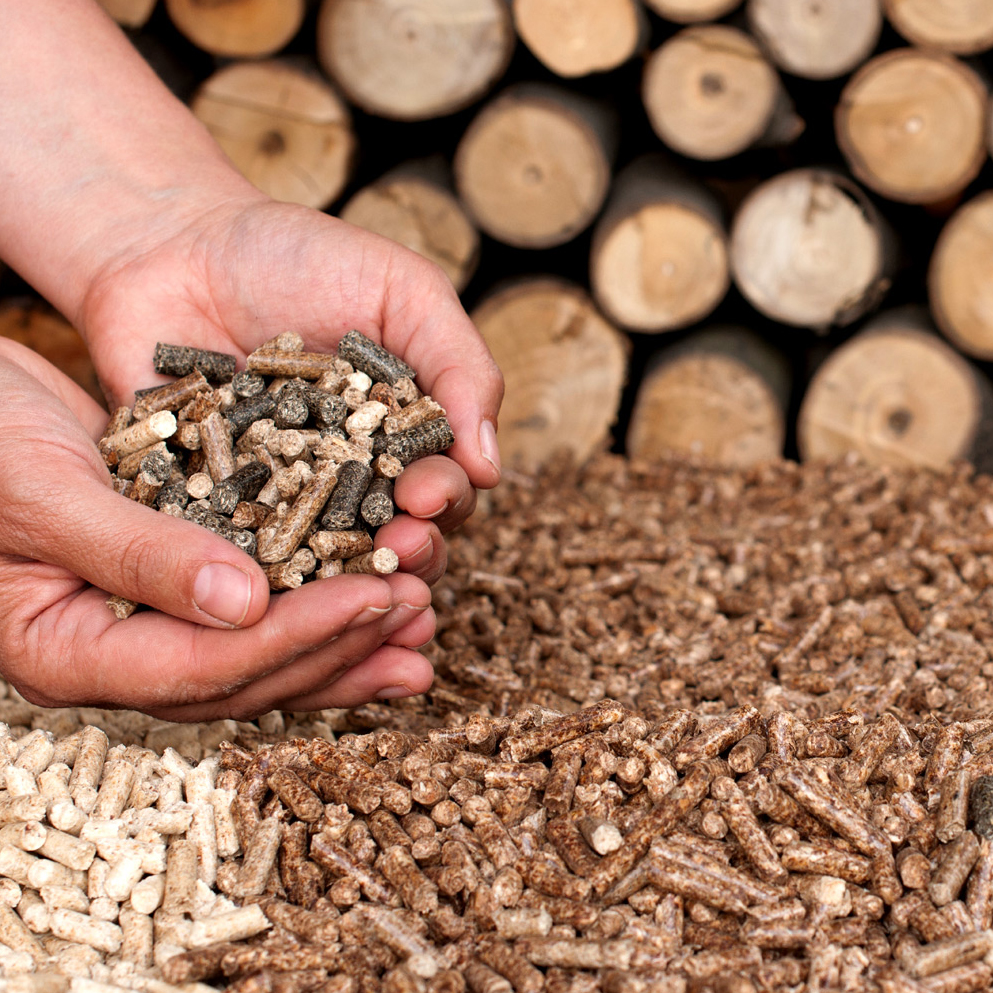 Free Guide on Pellets and Everything Ralated
At GEMCO, we never leave our customer alone. We regard customer-centered as one of our core value, and it's a pleasure to provide help at any aspect about pellets, pellet making, pellet equipments, and raw materials. Browse through our social media pages like facebooks and you can find new articles about pellets every week.
According to the testimonials, we find out that some customer get confused when there are multiple raw materials to process. In face, some materials can be processed by our small pellet mill, mobile pellet plant or biomass pellet line and the processes are quite similar, while some materials need special treatment.
Our free guide here means to help with problems you may have in the pellet production. For example, we give details about how to make pellets with different materials such as straw, wood, bamboo etc.
If you get in any trouble about pellets, please feel free to leave messages here or at our facebook, our customer service staff will answer you ASAP, and our editor will write articles about your questions if they got your message on facebook. Your questions and suggestions are very important to us, please let us know and give us a chance to help and improve ourselves at the same time.